Workday Recruiters Workday Jobs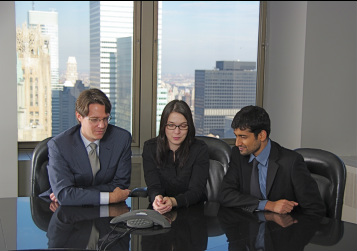 Workday Recruiters is an intentionally small boutique search firm specializing in the placement of Workday professionals. We serve U.S. based organizations of all sizes and specializations. Our clients understand that finding top talent, will be the key to the survival and success of their business.

Our inherent strength is sourcing, identifying and recruiting high caliber professionals. Committed to the highest of ethical and professional standards, with passion and an uncompromising drive, we strive to exceed our customers needs and expectations. We pride ourselves in listening to our clients, hearing the candidate needs and finding the right candidates for the employer and the right positions for the job seeker. Our one consultant per client focus allows us to quickly understand your needs and find the best solutions.



---



Confidentiality

Integrity

Professionalism

Objectivity

Accuracy

Posiitons we frequently hire for yet are not limited to:

Workday Consultants (internal or external)

Workday Functional Consultants
Workday Developers and Architects
Workday Pre and Post Sales Consultants
Workday Project Managers
Workday Managers
Workday Directors
Workday Developers & Instructional Trainers

​